26
Years
Experience
Working
"INESH DESIGNS" established in 1993 by Inesh V Achary, we are a team of young Architects, Artists and Engineers. Our main criteria is to understand the Client's requirements, time and budget and then achieve best possible solutions.
We are specialized in architecture design, interiors and landscape to the residential and commercial projects.
Living with nature in the tropics opens a world of sensual experience which we explore in our design by being in harmony with nature. We try to fuse vernacular architecture with different architecture around the world but main priority given to the design in effect to local climatic conditions.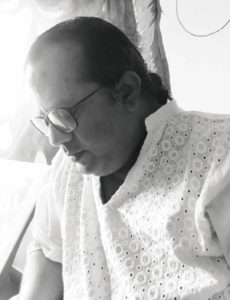 Let's Work Together!
Call directly:
+91 9447330886
Work Hours
Monday – Saturday : 09:30 AM – 05:30 PM
Sunday: Closed
Follow us